Simply put, big data should be a big deal to your school.

Mission Enrollment strives to provide every child with an equal opportunity to receive an excellent education through equitable and fair financial aid programs and practices. Methodologies, data analysis tools, and best practices we have developed are helping schools and organizations remain sustainable. We are deeply focused on perfecting assessment of the modern family who is strapped with student loan debt and fewer resources than the generation before them. Therefore, we ensure schools reach and retain middle income families in a meaningful way while also serving families in all income ranges.
Since our founding in 2018, Mission Enrollment assists more than 70 private and independent schools each year through our Folder Review Program with strategies to optimize the equitable and efficient distribution of financial aid.
Alisa Evans, Founder and CEO, has devoted over 20 years working with independent schools and higher education institutions across the globe on financial aid programs that keep them financially sustainable. She's a regular presenter and trainer on financial aid trends and best practices at local, regional, and national conferences. Additionally, she serves on two independent school boards as a treasurer and as a trustee.


Alisa and her husband Ryan are proud independent school parents to two young children, Aiden and Delaney. They, along with their family dog Lucky, live in Redlands, California. With Alisa, you'll find a like-minded professional with decades of experience who can give you everything you need to make your enrollment management efficient, strategic, and successful.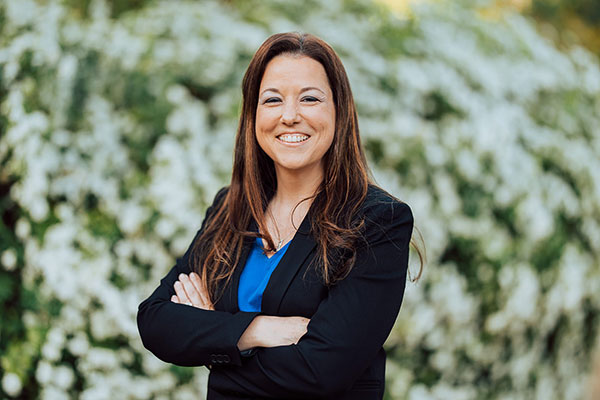 "I can't think of anyone better to trust surrounding financial aid… Working with Mission Enrollment means I can devote even more time to prospective families knowing very well that the evaluation of our financial aid applicants is in the care of the trusted expert!"
David Lazo, Director of Admissions & Financial Aid
Woodside Priory School | Portola Valley, CA

© 2022 Mission Enrollment. All Rights Reserved.