Find your
who

. Not your how.
Our talented and experienced team delivers amazing results with a can-do attitude backed up by more than 75 combined years of financial aid experience. When you work with us, you gain a strategic thought partner.
At work, we are purposeful, responsible, and always thinking holistically about the financial aid seasonal cycle. We are also super friendly, authentic good humans, who work hard for our schools, families and tiny humans.
Collectively we want to leave the world a little bit better than we found it, which is reflective in everything we do as a certified B Corporation—help private and independent schools remain sustainable and make access to an independent school fair and equitable for families.
Oh, and we love financial aid, too. (Really!)
Alisa Evans
FOUNDER & CEO

Anita Harper
CHIEF OPERATING OFFICER

Rachel Henry
MARKETING DIRECTOR

Jordan Brooks
SUPPORT DIRECTOR

Since our founding in 2018, Mission Enrollment supports more than 100 private and independent schools each year with strategies to optimize their equitable and efficient distribution of financial aid through the Folder Review Program.
We strive to provide every child with an equal opportunity to receive an excellent education through equitable and fair financial aid programs and practices. Methodologies, data analysis tools, and best practices we have developed are helping schools and organizations remain sustainable. We are deeply focused on perfecting assessment of modern families who are strapped with student loan debt and fewer resources than previous generations. We ensure schools reach and retain middle-income families in a meaningful way while also serving families across all income ranges.
Our Priority.
Simply put, big data should be a big deal to your school. And we deeply value the trust you place in Mission Enrollment when sharing your data with us. We recognize the gravity of this responsibility and approach it with utmost care.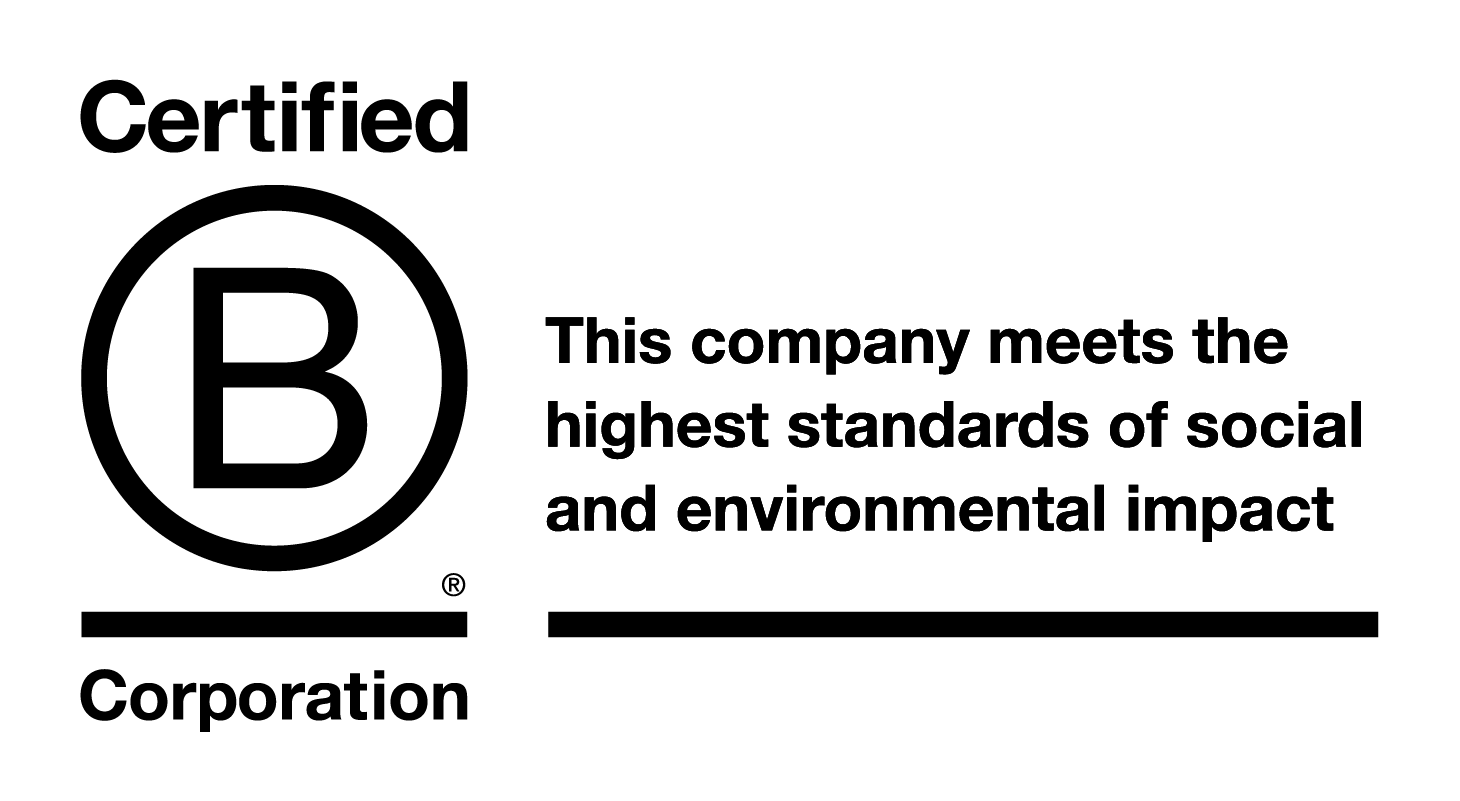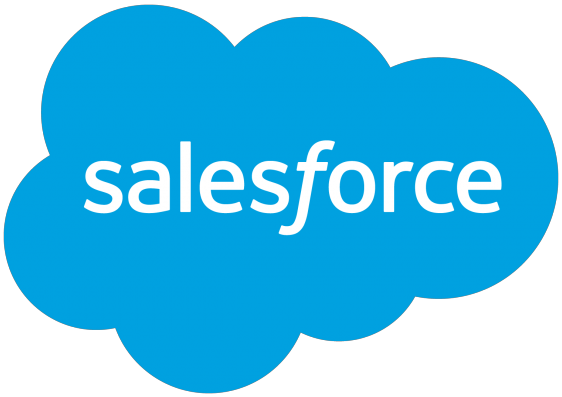 © 2023 Mission Enrollment. All Rights Reserved.